The Custom Gelato Experience

The Unique Touch to Your Special Event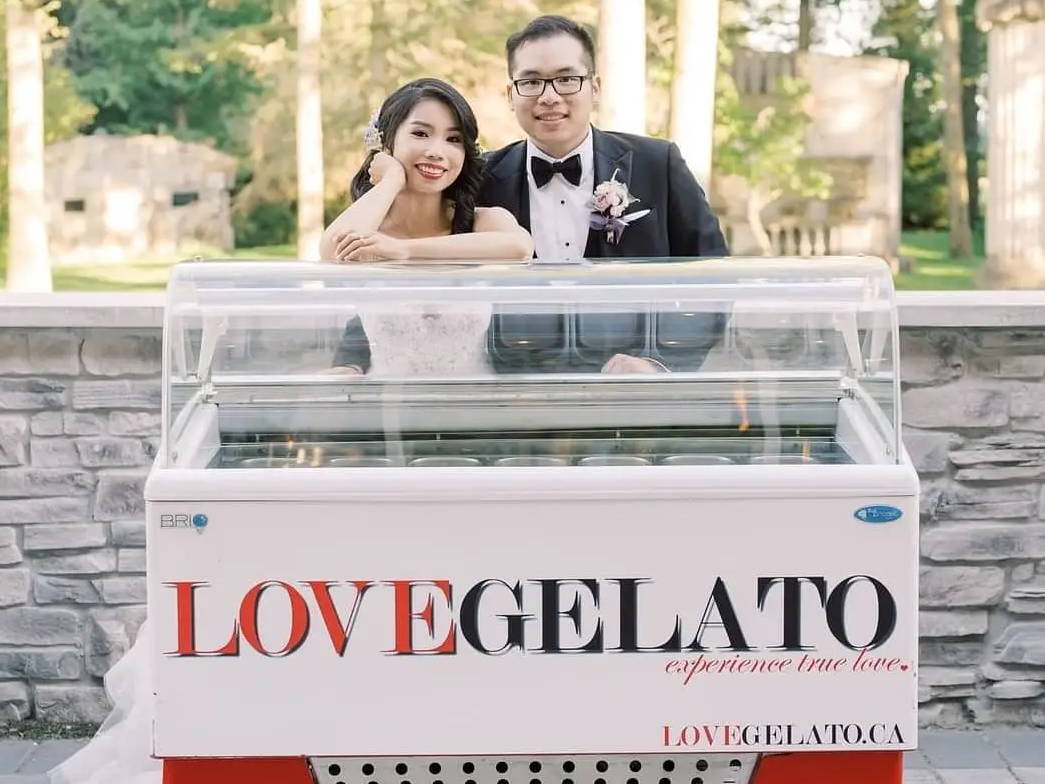 Our mobile gelato carts are designed to bring that unique touch to your next event. Whether indoors or outdoors, we promise a fresh scoop for every occasion.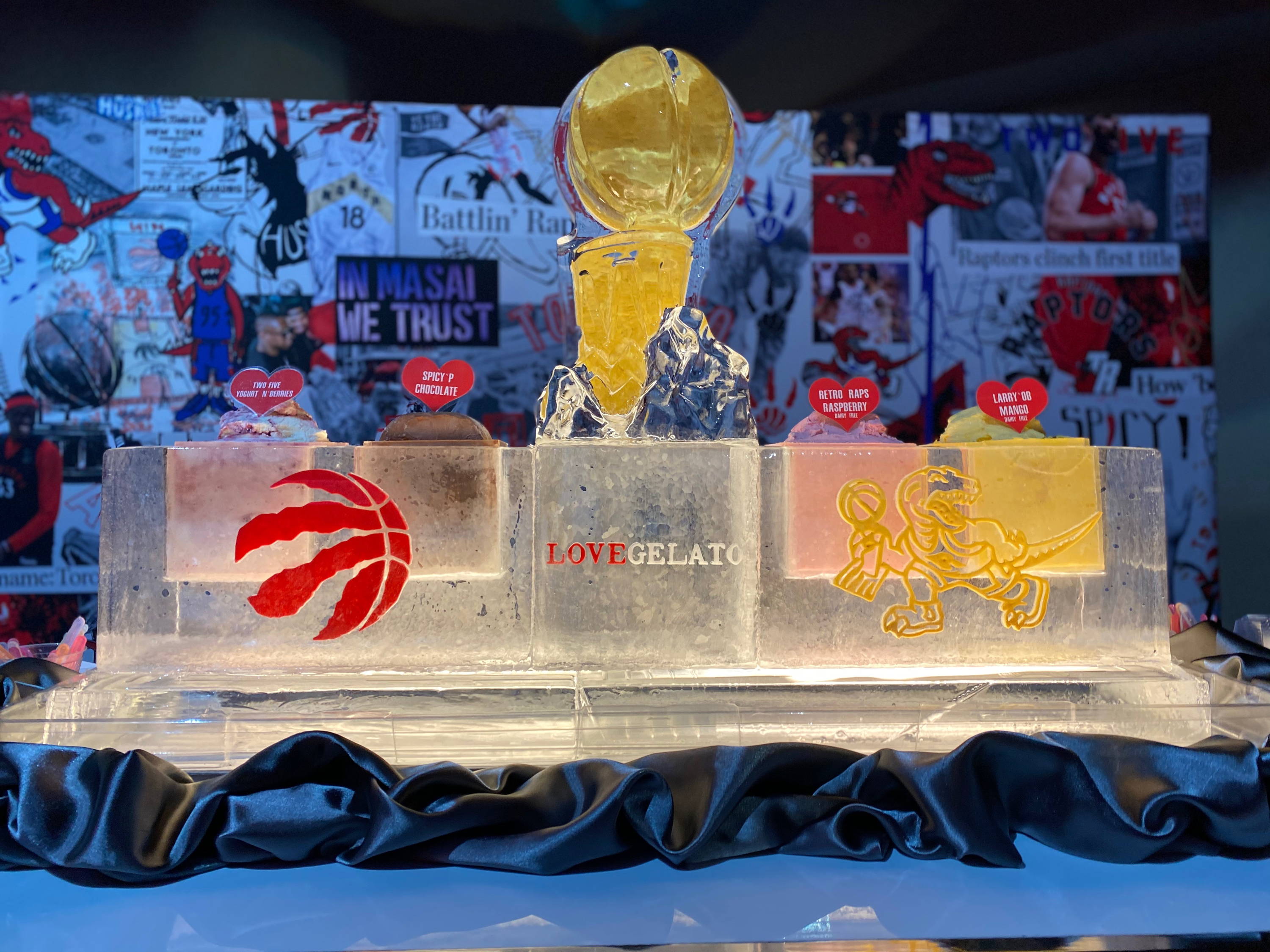 Looking for a showstopping centerpiece? We offer custom-made and custom-branded ice sculptures that will be as memorable and elegant as your event.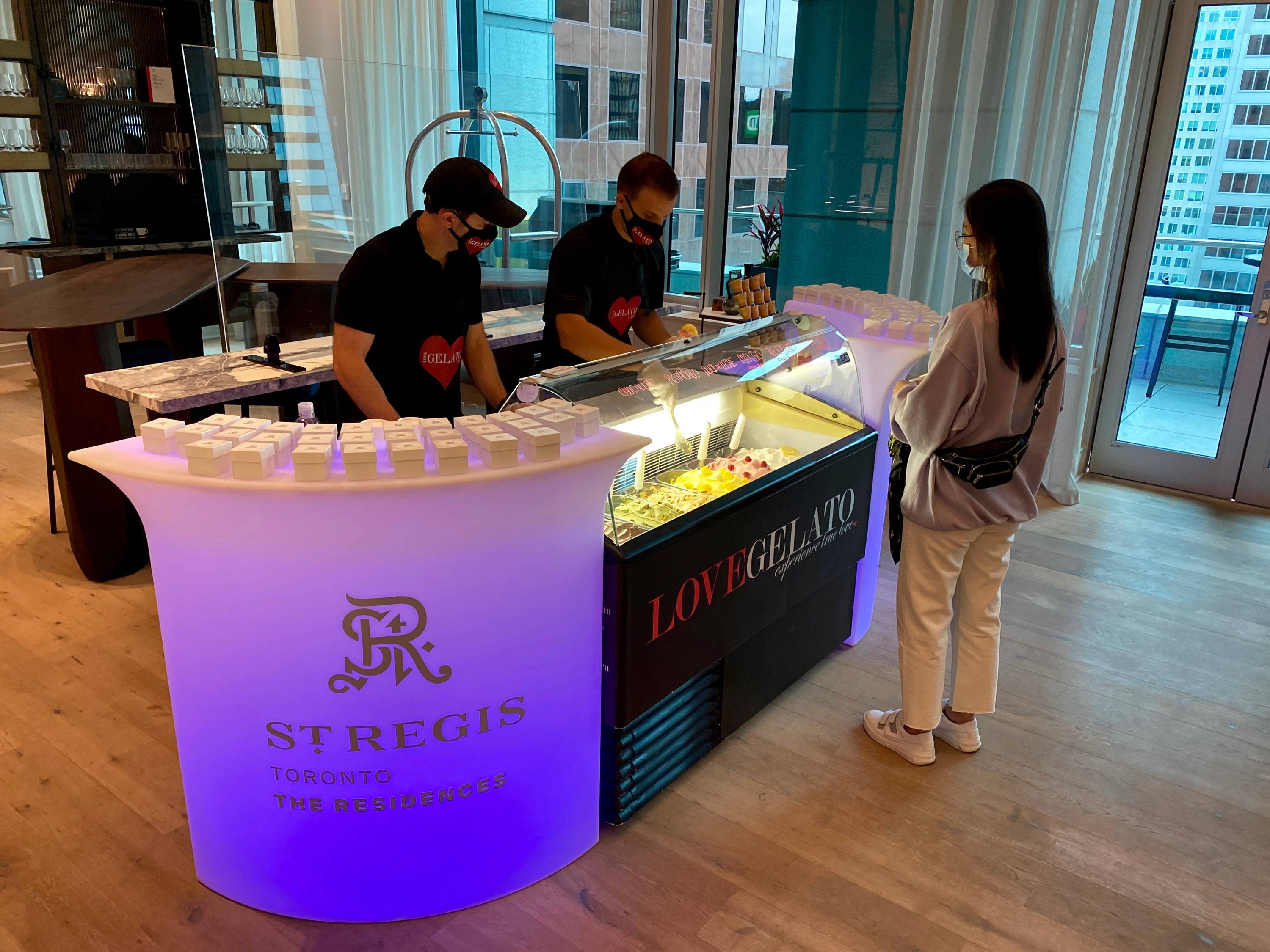 Our on-site Gelato Experience is professionally staffed. From design to scoop, we make sure that your guests get to enjoy a little bit of Italian elegance at your special event.
Let Us Spark Great Memories

Whether you are getting married, have a corporate or private function Love Gelato Events caters to everyone. Our team helps make your message simple and personal through a private one on one consultation where we tailor our visuals and gelato flavours to your unique preferences.